Handwriting Club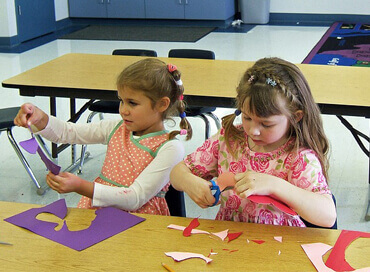 The Handwriting Club is designated to improve your child's handwriting. We will work with your child to improve hand strength, letter formation, maintaining a tripod grasp, age-appropriate letter sizing, and all around better handwriting. It is our mission to improve your child's handwriting by making it a fun experience with learning.
Please call 301-290-0800 or email us at coordinatedmovementsinc@comcast.net if you would like additional information about upcoming groups.
CLICK HERE to download the Handwriting Club Registration Form.
---
Price
 Dates 
$90 for 6 sessions 1x/week

Manuscript

To Be Announced