Bailey Schneider
(Rehab Technician)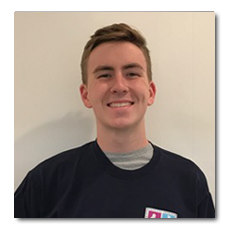 Bailey has been working at Coordinated Movements since April 2016. He has previously volunteered for many of our social skills groups.
Bailey is currently a senior at Chopticon High School. He is a member of the National Honor Society. Bailey also participates in Varsity Swimming and Yearbook.
Bailey is certified in CPR.